Clothing has the ability to transform and work magic. You can look taller, leaner, younger, more sophisticated or sexier depending on how you style yourself. If you're a woman trying to elongate your figure and dress in a way that gives an illusion of being a few inches taller and a few pounds slimmer, try these tips:
1. Wear a monochromatic look: A single hue worn head to toe can be taken from the office to cocktails to a holiday party. You don't always have to wear all black to look slim; almost any color will work when done right. Tops and bottoms of the same color create a continuous vertical line, while mismatched colors can draw eyes to the middle. You can also wear a solid color sheath dress that falls below the knee to get the same effect.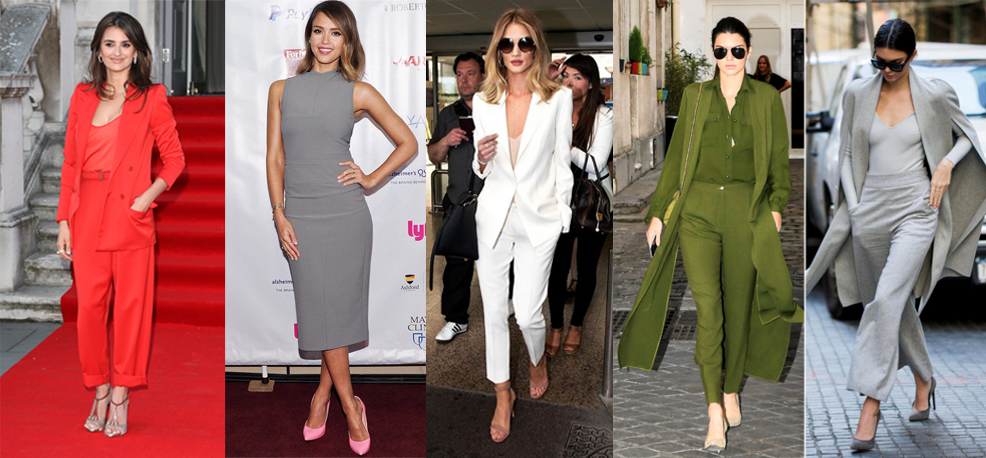 2. Create the illusion of vertical lines: Vertical lines are very flattering. They help you look longer and leaner, especially if you don't have a model's figure. While horizontal lines can be flattering on some, they are not everyone's best friend, unlike vertical lines. Start with thinner lines and patterns like pinstripe.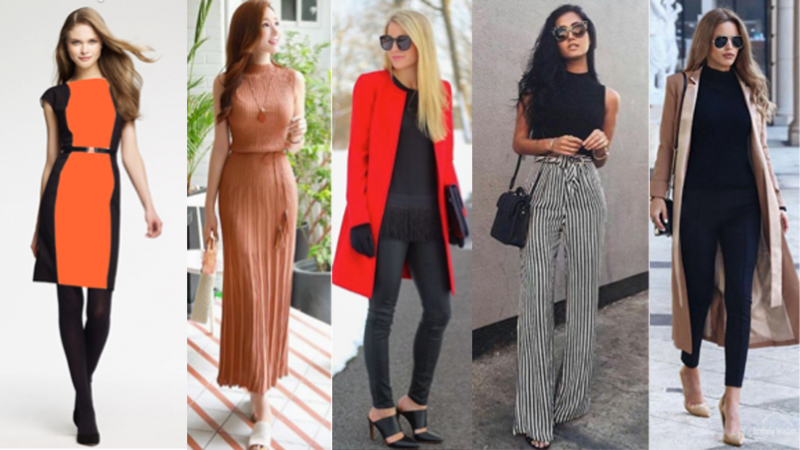 3. Pay attention to proportion: For a streamlined look, take proportion into account: if your top is loose, stay fitted on the bottom, and vice-versa. If you're wearing high-waisted or wide-legged pants, make sure your top is fitted and/or closely cropped to your body. If you have a small waist, be weary of what's happening at your waist: Anything that cuts you off there can add heaviness to your look.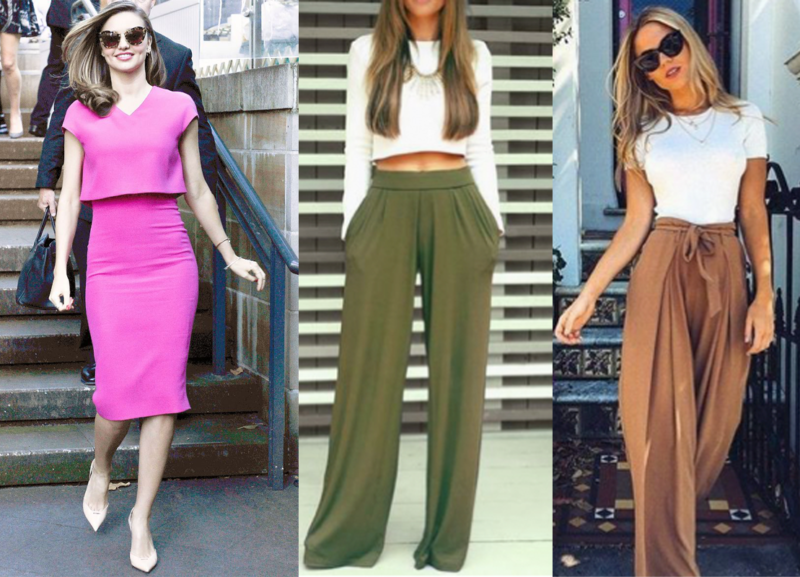 4. Wear longer jackets: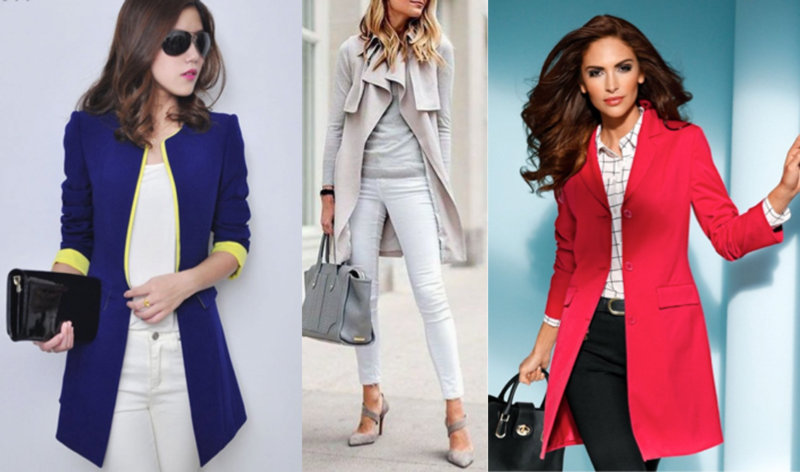 5. Go back to black: When in doubt, an all-black outfit is always a good way to go. Black jumpsuits are especially slimming. You can also wear a little black dress (LBD) or pop a blazer over a black dress, black pair of jeans or pants with high heels for a slightly sexier casual look.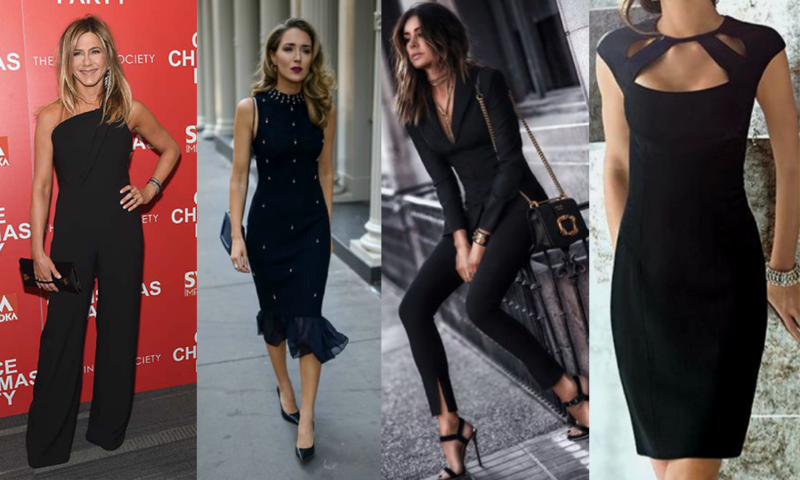 6. Wear shoes and boots the same color as your pants or tights: This creates a continuous line of color and will make your legs look longer.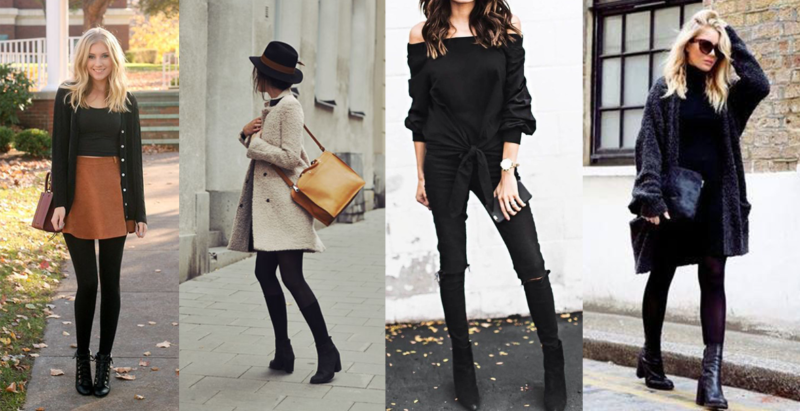 7. Wear nude colored shoes with skirts/dresses when going barelegged: Nude shoes that match your skin tone will make your legs look a lot longer.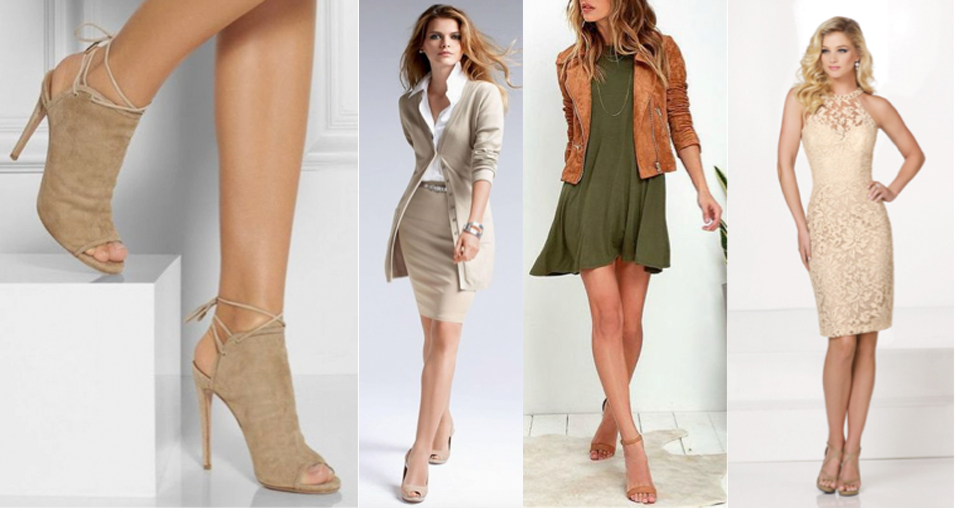 8. Widen your belt: Wide waist belts that have a little stretch can go a long way in creating a tiny waist. If it's thicker than height of your palm, it might be too much.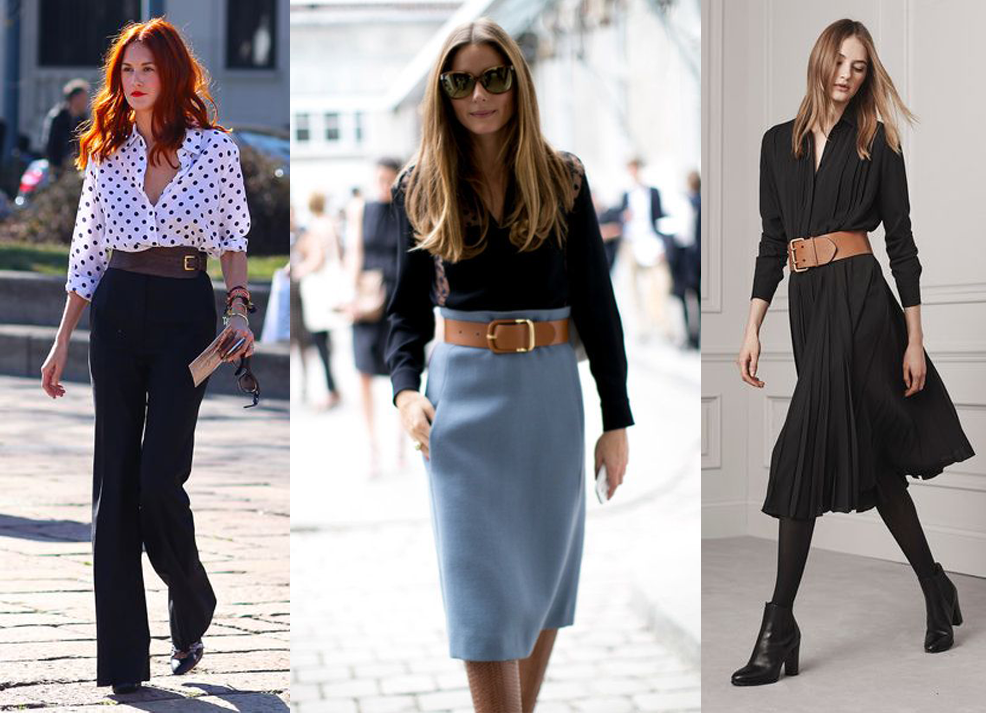 And there you go! Eight simple tips to look slimmer without having to lose weight. A lot of these tips are flattering in general and great for all women. And remember, confidence is the most attractive accessory you can wear.