ZOOM MAKEOVERS
ELEVATE YOUR BRAND

BY LOOKING

MORE POLISHED, CREDIBLE AND TRUSTWORTHY
Whether you are with a Fortune 500 company, lawyer, professional or TedX speaker, it's more important than ever to elevate your brand by improving your online engagement and eliminating distractions.  Increase your bottom line by creating an awesome online screen presence.
a
How do you want to show up in the world?   As an International Personal Branding Image Consultant, Shelley created this innovative 5 step ZOOM MAKEOVER process to improve your online screen presence for business, speaking or videos by aligning all the visual aspects in the Zoom "box" to match your brand and your message.
Camera angle
Lighting / Sound
Background – clean, non-distracting
What color and style clothing works best in your space and what to avoid
Zoom specific make-up techniques
Having lived in Amsterdam for 10 years, Shelley studied the Dutch Masters and the Impressionists and approaches each ZOOM MAKEOVER as an artist creating a painting. She draws the viewer's eye to you like a bullseye amongst your nice, neat, non-distracting background with subliminal lines of perspective, balance, color and lighting.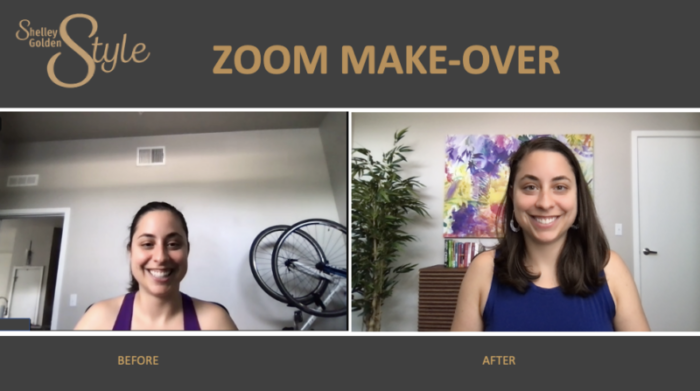 "This (Zoom Makeover) was amazing! It changed the way I look at being a presenter on Zoom. I learned about lighting and the importance of paying attention to the background that my audience is viewing.  I now come across as a highly paid expert in my field. I was reminded of the depth of your mastery."
Sabrina B,  M.A.MFT PCC.   
CORPORATE & GROUP ZOOM MAKEOVERS
WORKSHOPS AND PRESENTATIONS
a
Create a better rapport..
.  Elevate your personal brand
…
Improve your closing rate.
Shelley has spoken to and worked with companies and organizations across North America and would love to help you and your company elevate your online screen presence to attract the people you want to do business with and increase your bottom line.
s
All done via zoom, Shelley has an engaging presentation and workshop with tips and hacks to help you create a more engaging and focused space in real-time.  She guides the participants through her 5 step process
to improve your online appearance to elevate your brand, appear more trustworthy and close more business. 
s
Let's create a powerful statement about who you are and the organization you represent.
INDIVIDUAL SESSION
UP-LEVEL YOUR ONLINE SCREEN PRESENCE on ZOOM   (in real-time)  
a
Shelley will work with you one-on-one to create an awesome zoom space to attract the people you want to do business with and increase your bottom line.  A ZOOM MAKEOVER will improve engagement with your client or your audience, increase trustworthiness and elevate your brand by aligning all the visual aspects in the Zoom "box" to match your brand and your message.
90-minute session with a 15-minute follow-up.
We will find the perfect lighting
Create the perfect background in the space you are in or the perfect virtual background
Discuss what color clothing works best on you in your space
Zoom specific make-up techniques to help people focus on you
a
"Shelley gave a brilliant "Zoom Makeover" presentation… We were told that our consultants presented themselves very well on Zoom, which set them apart from others and lead to closed business." 
C Wilson, Director of Business Development
"Shelley worked with our company in both group and individual sessions… her practical advice helped us do that with flair and fun! … We bonded as a team and can now help keep each other 'looking better in the box'!" 
Dawn O , VP,  J.D. 
"This is one of the best things I have done since COVID started. Shelley in a GENIUS!! Her unique artistic background and experience (are) incredible… Any person Zooming for any reason cannot afford not to get her technical tips and tricks to maximize their Zoom presence."
Joanne P,  World's First Robotic Psychiatrist®






How to look your best on Zoom
12 Tips to Improve Your Lighting
Why You Need to Enhance Your Online Screen Presence
Up-level Your Company's Online Screen Presence
How To Look Your Best on ZOOM
Part I
How To Look Your Best on ZOOM
Part 2
The Business Power Hour
Interview with DEB KRIER – Podcast host and Communications Expert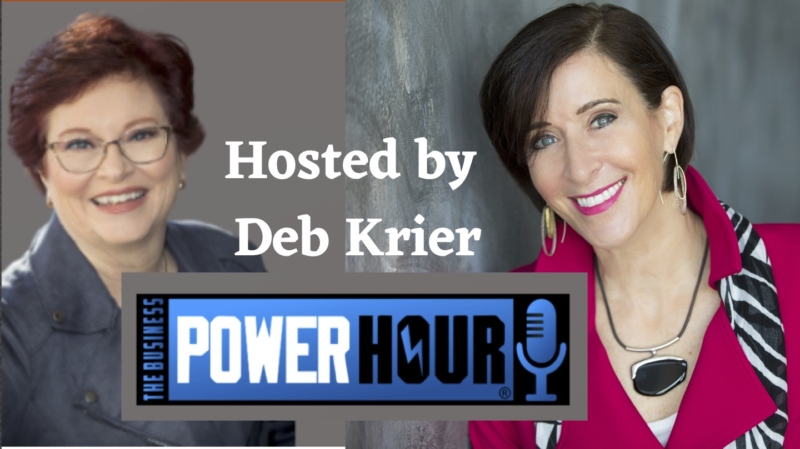 Business Power Hour with Deb Krier  – Part I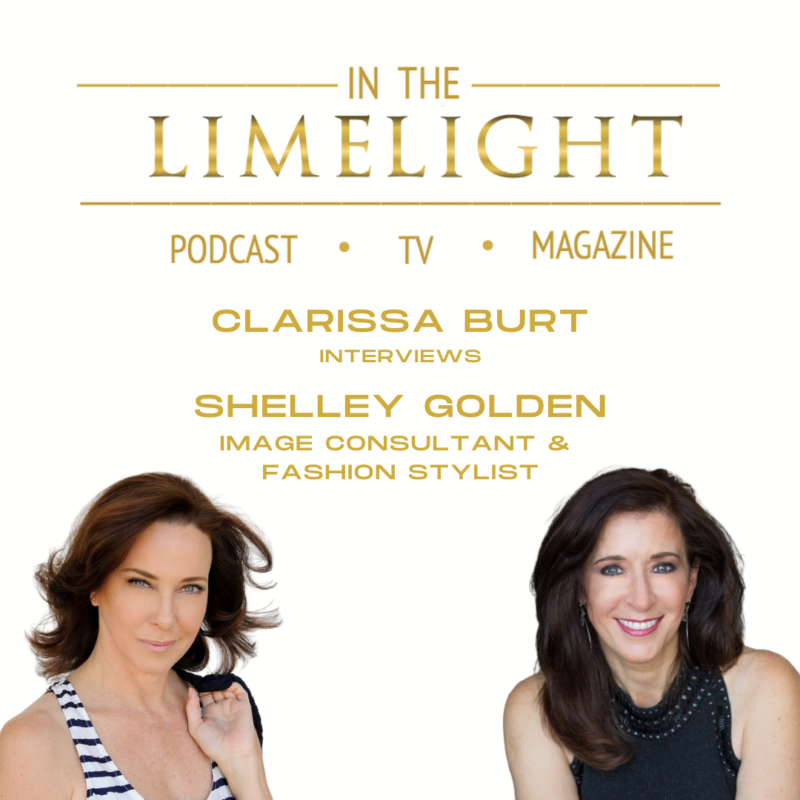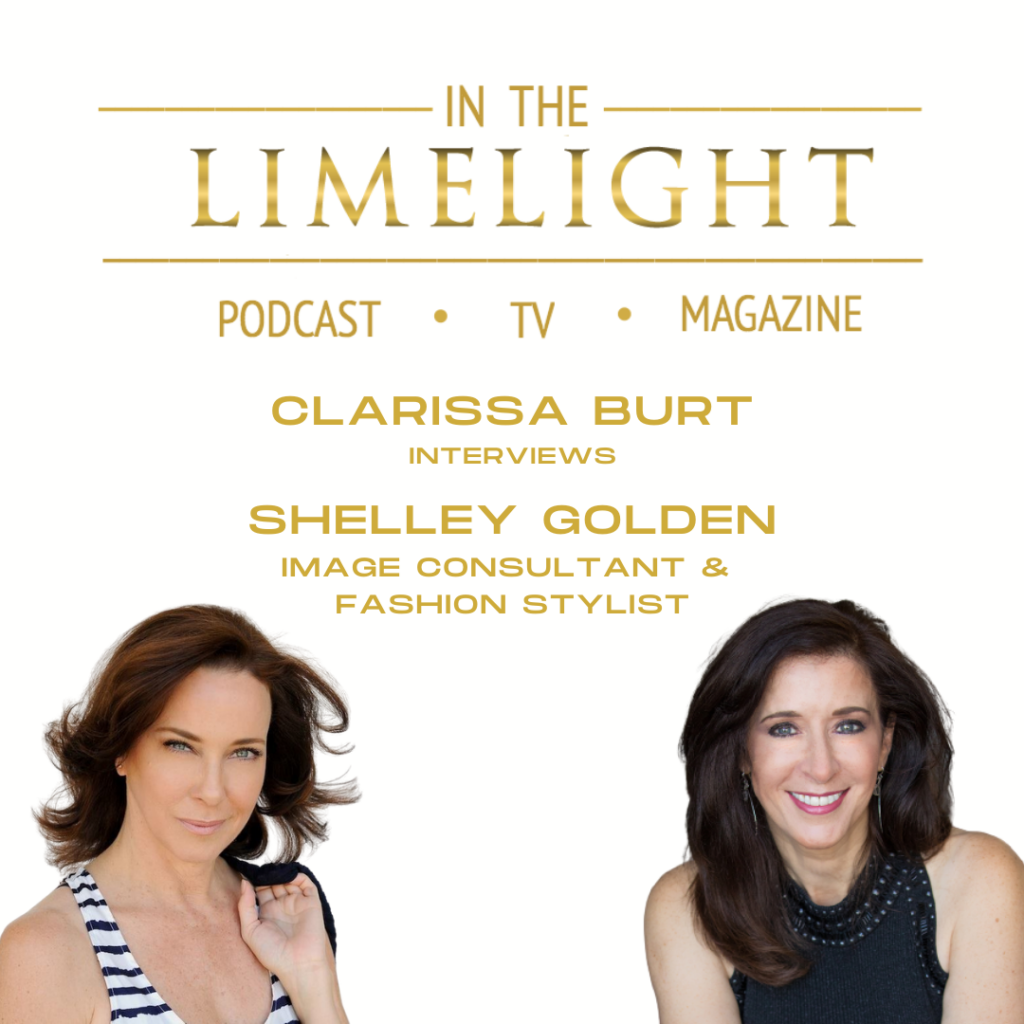 In the LimeLight Media with Clarissa Burt 
"This has got to be one of the most important things to learn about these days as SO much of what we do is virtual.  Thank you for a very informative talk. "
Anastasia L.,   Speakers Agent/ consultant