UPCOMING WEBINARS:
COMBATING ZOOM FATIGUE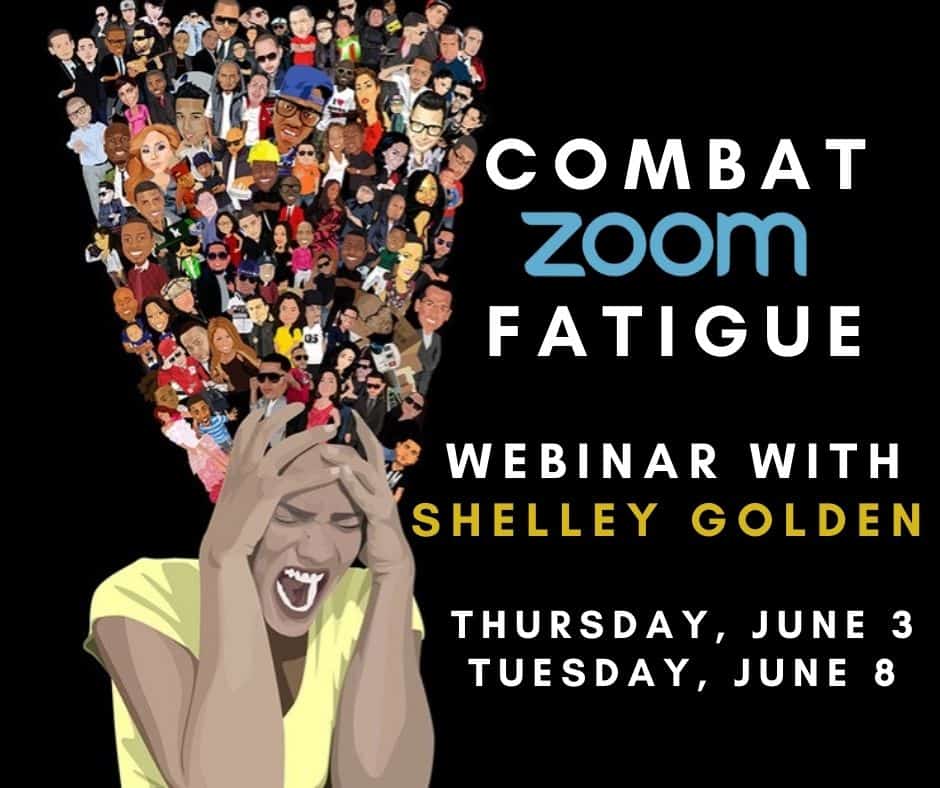 Join me for this ENLIGHTENING 1 hour webinar
I will share with you the latest research from Stanford University on the various stress factors, who is most affected and what you can do to alleviate the fatigue.  
What are the main causes of Zoom Fatigue
Why women are affected more than men
How to alleviate the emotional and physical effects with simple changes to your habits
12:00pm PDT
REGISTER NOW!
ZOOM MAKEOVERS
ELEVATE YOUR ONLINE SCREEN PRESENCE on ZOOM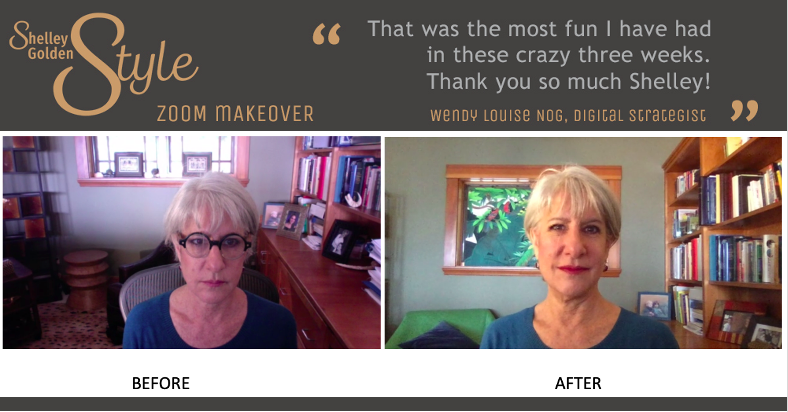 Increase your bottom line
Improve your camera angle, lighting, background & Zoom specific make-up techniques
Understand what colors to wear in the space you are in and what to avoid
Improve your confidence and gain more respect with your clients
INCREASE ENGAGEMENT   ELEVATE YOUR BRAND 
Individual Sessions      Group Workshops     Corporate Presentations 
"This (Zoom Make-over) was amazing, it changed the way I look at being a presenter on Zoom. I learned about lighting and the importance of paying attention to the background that my audience is viewing. I walked away with a whole new perspective… I now come across as a highly paid expert in my field. I was reminded of the depth of your mastery."
Sabrina Braham M.A.MFT PCC
Shelley Golden Style
International Personal Branding Image Consultant and Fashion Stylist
San Francisco and Silicon Valley
Shelley Golden is passionate about helping you create your unique style and image to boost your confidence, up-level your personal brand and attract the people you want into your life to attain greater results in your professional, social and love life.
She helps both individuals and corporations have greater influence and attract more clients by creating a powerful unique personal brand through your clothing and overall image.
While working with professional men and women, Shelley fuses her knowledge, skills, talent and deep passion of the art of dressing to help people look and feel amazing through their clothing and overall image.  She aims for the "Wow! you look amazing" look.
Whether you are looking to create a unique look, up-leveling your job, recently divorced, lost or gained a significant amount of weight or wanting a makeover, you have come to the right place.
Shelley's passion is to make sure the impression you leave with someone is the one you want them to have.
You never have a second chance to make a first impression.
Let Personal Branding Fashion Stylist Shelley Golden help you look and feel amazing!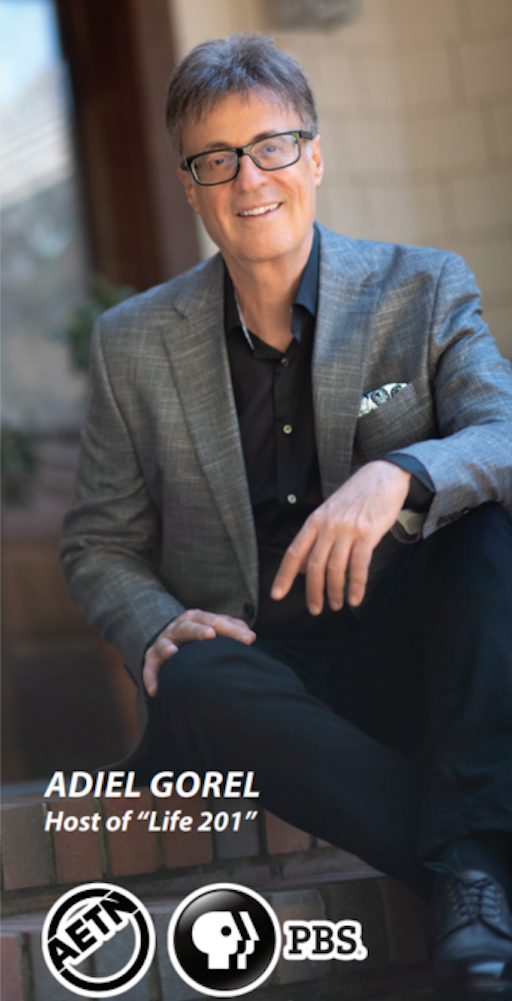 As 4th generation in the clothing business, it's in my blood…. I help you create your unique style to boost your confidence, increase your influence and attract the people you want in your life.
THIS IS WHO I AM…. AND WHAT I DO…
I WILL HELP YOU FIND YOUR
UNIQUE PERSONAL STYLE