Shelley Golden Style
Personal Branding Fashion Stylist
Your Look Defines Your Brand
A
Style


Experience
California Style with a European flair
How to look your best on Zoom
or other teleconferencing platforms.
Continue to be connected, keep up your personal brand and feel more confident.
Shelley Golden Style
International Personal Branding Image Consultant and Fashion Stylist
San Francisco and Silicon Valley
Shelley Golden is passionate about helping your create your unique style and image to boost your confidence and attract the people you want into your life, both professionally and socially and attain greater results in your professional, social and love life.
She helps both individuals and corporations have greater influence and attract more clients by creating a powerful unique personal brand through your clothing and overall image.
While working with professional men and women, Shelley fuses her knowledge, skills, talent and deep passion of the art of dressing to help people look and feel amazing through their clothing and overall image.  She aims for the "Wow! you look amazing" look.
For 20+ years, Shelley prides her business on really getting to know her clients on a personal level and helping to enhance their individual style based on their interests, body shape, coloring, and overall way of life!
Whether you are looking to create a unique look, up-leveling your job, recently divorced, lost or gained a significant amount of weight or wanting a makeover, you have come to the right place.
First impressions are lasting impressions…  and my passion is to make sure the impression you leave with someone is the one you want them to have.
Just remember…. You never have a second chance to make a first impression.  Let personal branding fashion stylist Shelley Golden help you look and feel amazing!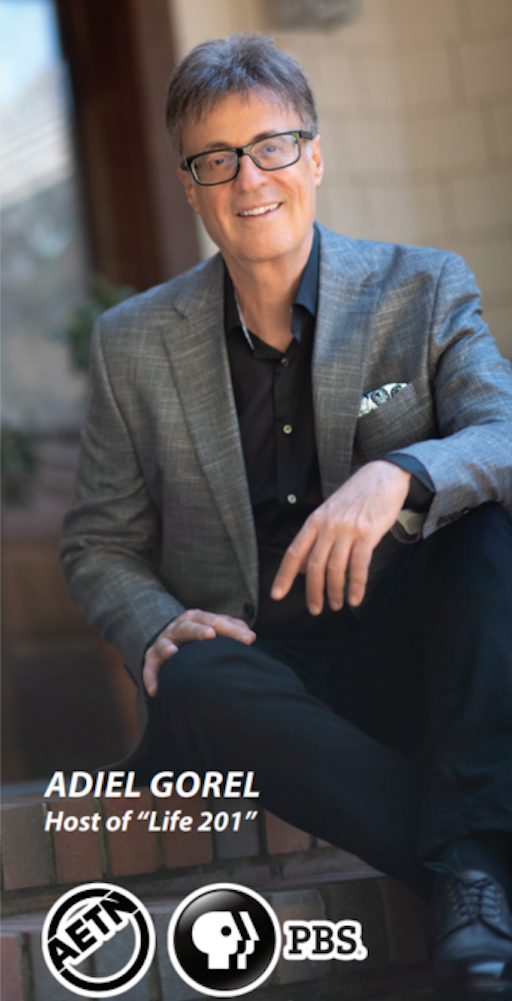 As 4th generation in the clothing business, it's in my blood…. I help you create your unique style to boost your confidence, increase your influence and attract the people you want in your life.
THIS IS WHO I AM…. AND WHAT I DO…
I WILL HELP YOU FIND YOUR
UNIQUE PERSONAL STYLE