Meet Shelley Golden
s
Executive Presence Consultant
and
Fashion Stylist
Shelley Golden has been an executive image consultant and fashion stylist for 20+ in Chicago, Amsterdam and San Francisco. Based in San Francisco and Silicon Valley, she has a keen eye to help her clients improve their confidence and credibility and create an image that sets them apart, both online and off.
As a result of COVID 19, and that companies continue to have their employees work from home, Shelley created The Zoom Make-Over. This 5-step process to helps companies and individuals elevate your online screen presence for companies, sales teams, depositions and individuals. This new and innovative process helps create a more professional image to increase your credibility, improves your engagement and up-levels your personal brand.
Having lived in Amsterdam for 10 years, Shelley studied and is passionate about European art, in particular, the Dutch Masters and the Impressionists. She approaches each ZOOM MAKEOVER as an artist creating a painting by balancing art and psychology of shape, color and design.
Shelley is a Certified Color Consultant from The Image and Color Institute International and a Color Specialist Member of CDI (Color Designers International) and was one of the first stylists to organize and present "Dress For Success" seminars and presentations to corporations and educational institutions.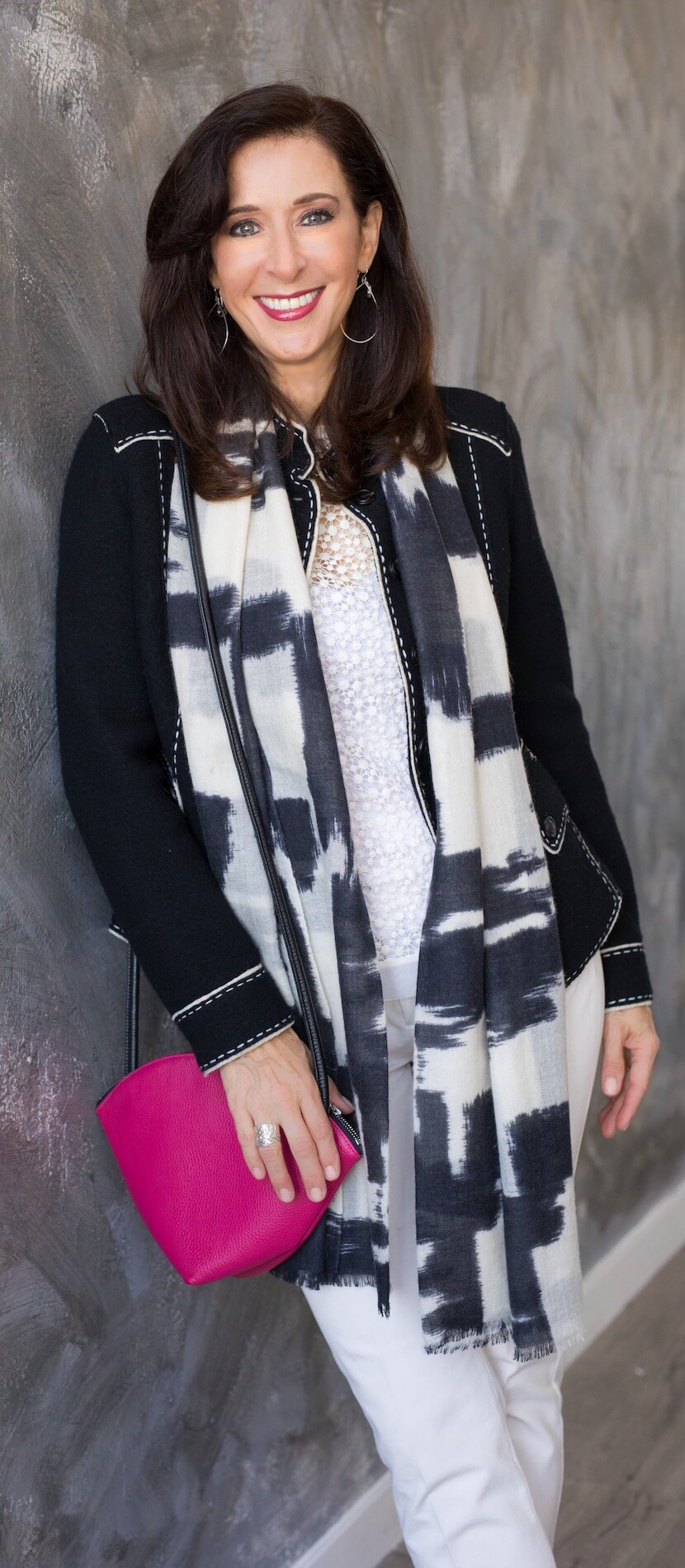 Having lived in Amsterdam and the Abu Dhabi for 15 years, Shelley has a broad perspective on the variety of ways people around the world put themselves together with color, fabric and design. This influence has helped develop her keen eye which is clearly evident in how she designs a Zoom room and how she puts outfits together to bring out the individuality of her clients. Her array of international experiences has enhanced and enriched her understanding of international style, the nuances of "business casual" in the various parts of the world as well as the multi-cultural differences and importance of social and cultural etiquette.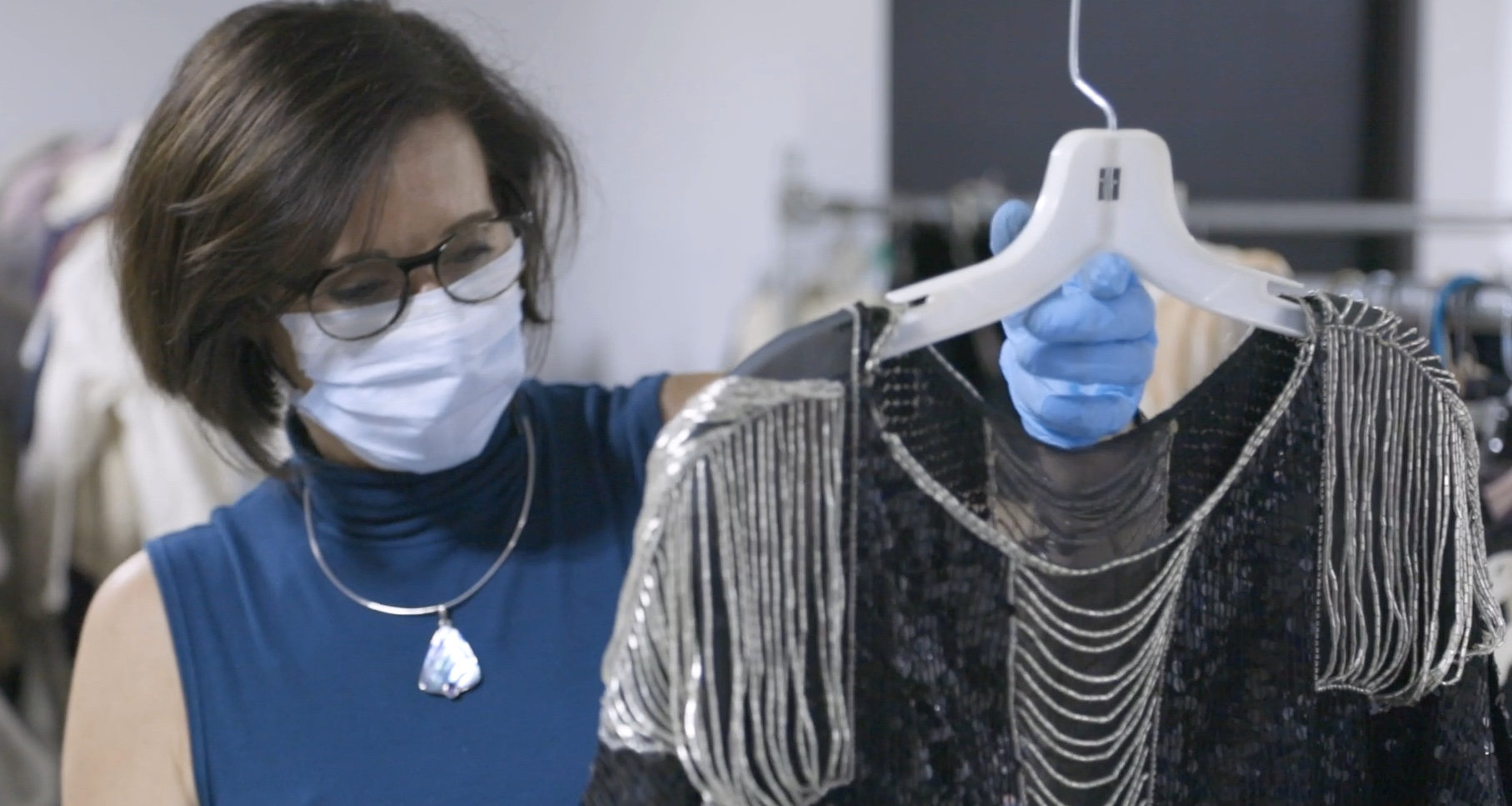 Originally from Chicago, Shelley has been in the fashion industry and visual arts, in one form or another, her entire life. Being 4th generation in the fashion and clothing business and that both of her parents were raised in the men's clothing business, it's no surprise that she continues this legacy. She started her career working in wholesale and retail, produced fashion shows both domestically and internationally and has designed costumes for theater.
One of Shelley's biggest passions is that of being a costume historian. She taught "History of Costume" at The International Academy of Merchandise and Design in Chicago, lectured to various groups around the world and served as Assistant Costume Curator at the Wellesley Historical Society in Wellesley, MA.
B.S. in Textile and Business from Arizona State University.
"Shelley is a skilled personal stylist with wonderful people skills and a warm understanding demeanor.  A world traveler, Shelley is well versed in fashion history and knowledge on how you can improve your personal style…. and makes it fun!  I highly recommend a personal styling session with Shelley to help clear out your wardrobe clutter and enhance your style and confidence."         
Monique L. (Event Planner)