CREATE YOUR PERSONAL COLOR PALLET
Shelley creates your personal Color Palette especially for you and is completely unique to your individual needs! It is not from a cookie cutter template.
Shelley will guide you towards the best color choices for your wardrobe, hair and make-up, taking into account your skin tone, eye color and hair to select the perfect color palettes that flatter you.  Each color swatch is personally selected and hand cut for your booklet.
Wearing your best range of colors will make you look younger, healthier, and vibrant. While wearing unflattering colors can make you look older, tired and even ill.
How you wear color also affects your perceived body shape.
This is why a color analysis an essential part of a style makeover.
A personal color pallet book makes a great gift for that "person who has everything!"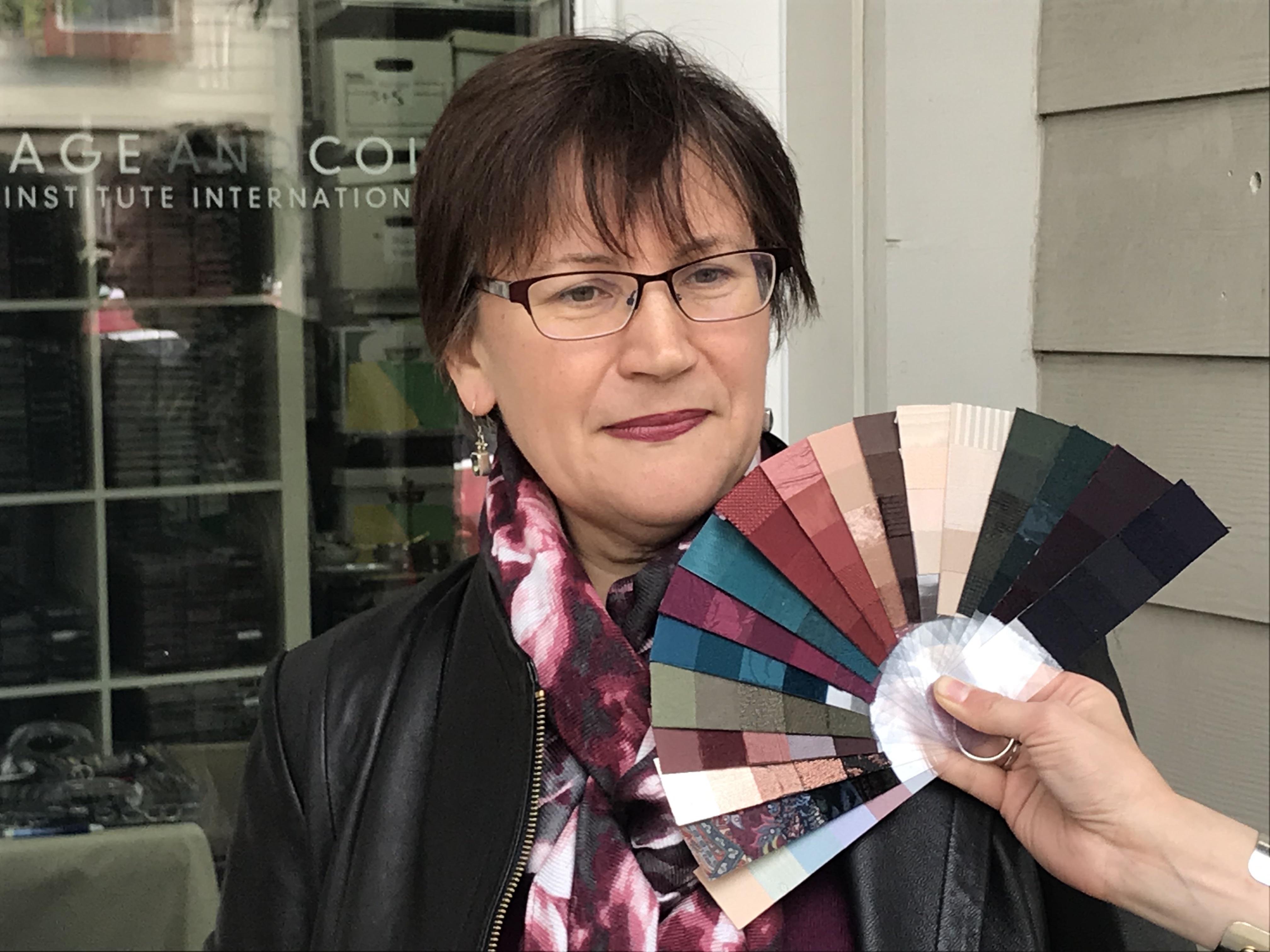 Refer a Friend…
you can earn $50 in J. Hilburn credit!
ASK ME FOR MORE DETAILS
Travel Shopping and Packing
I can help you create a travel wardrobe, either with existing items in your wardrobe or identify new pieces, designed for your destination.  Whether it's an important business trip or a month-long trip to Europe or Asia, I can help you maximize your travel wardrobe with a minimum of pieces that work together effortlessly in the smallest luggage necessary.