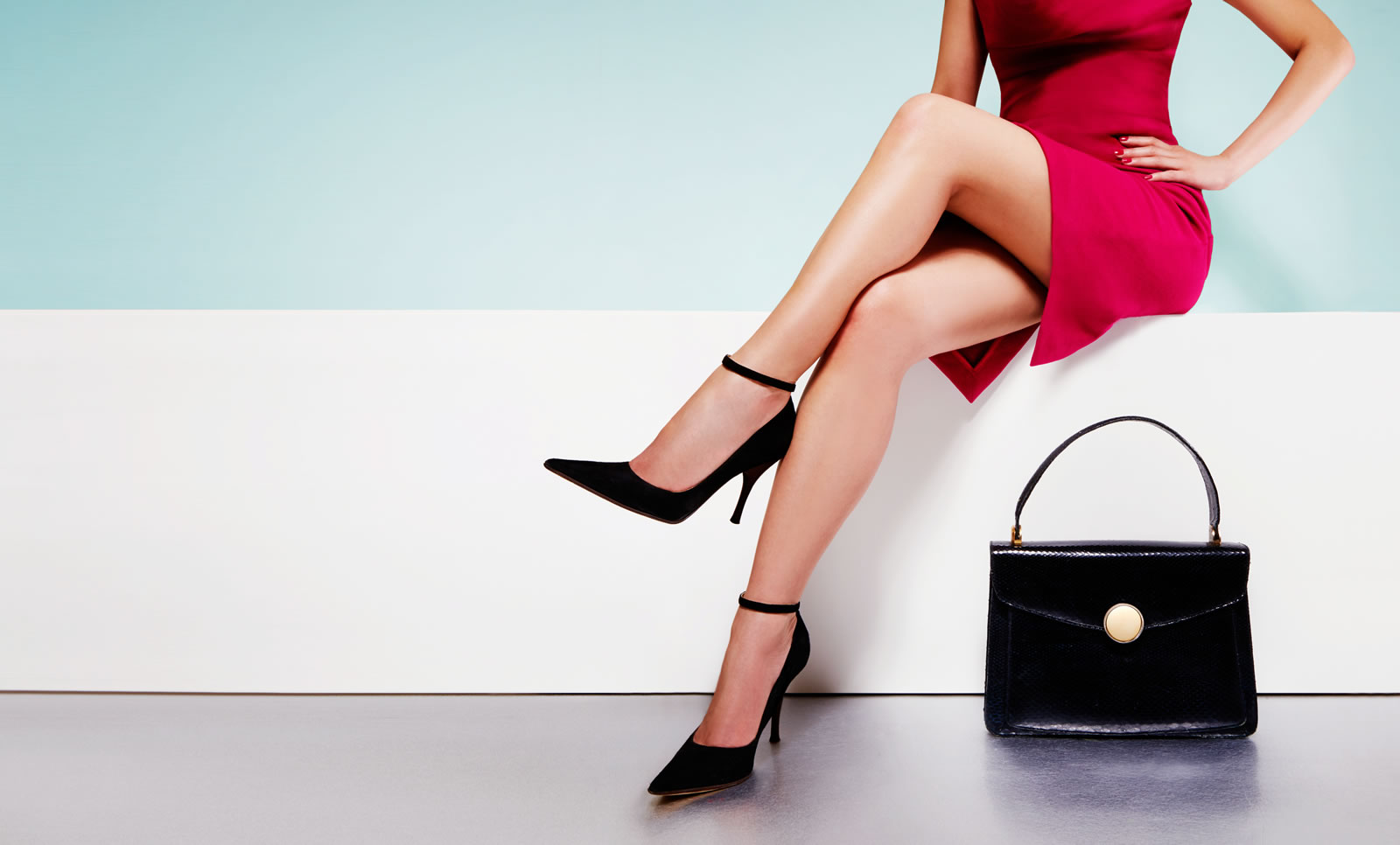 As your Personal Branding Image Consultant and Fashion Stylist, Shelley Golden will help you simplify your life and build your confidence by teaching you which colors, styles and shapes work for you and your body.  Shelley is passionate about helping you transform your look and image to earn more money by up-leveling your personal branding with the right look to impress your clients for a presentation, media/photo shoot,  special event or first date.
She can provide you with a complete, improved and original look from head to toe that works socially and professionally to match your personality and lifestyle
Shelley will help you find the right clothes for your unique personal style, aiming for that "wow-you-look-amazing" look, while in alignment with your personality, budget, lifestyle and size.
If you have clothes hanging in your closet with price tags or that you've only worn one or twice, I will help you avoid these costly mistakes, saving you money and time.
Shelley will simplify your life by transforming your look and style in the shortest period of time, saving you time, money and effort while building your confidence as well as make your personal fashion Style Experience both empowering and fun!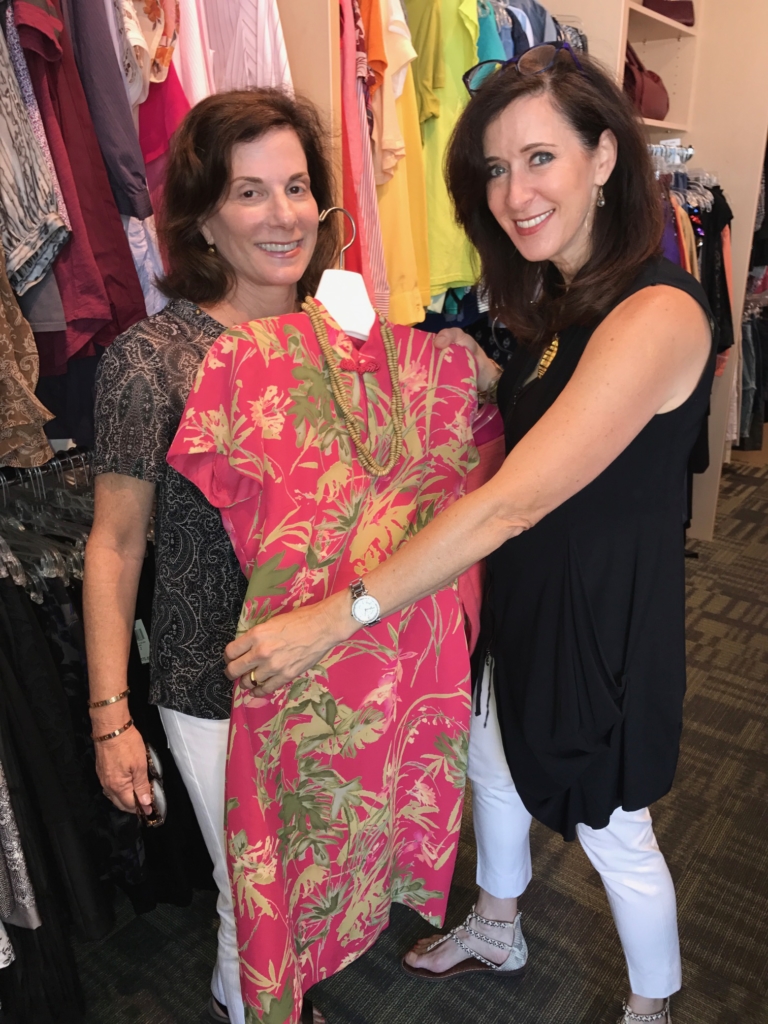 Virtual Style Consultations, Wardrobe Edits and Overhauls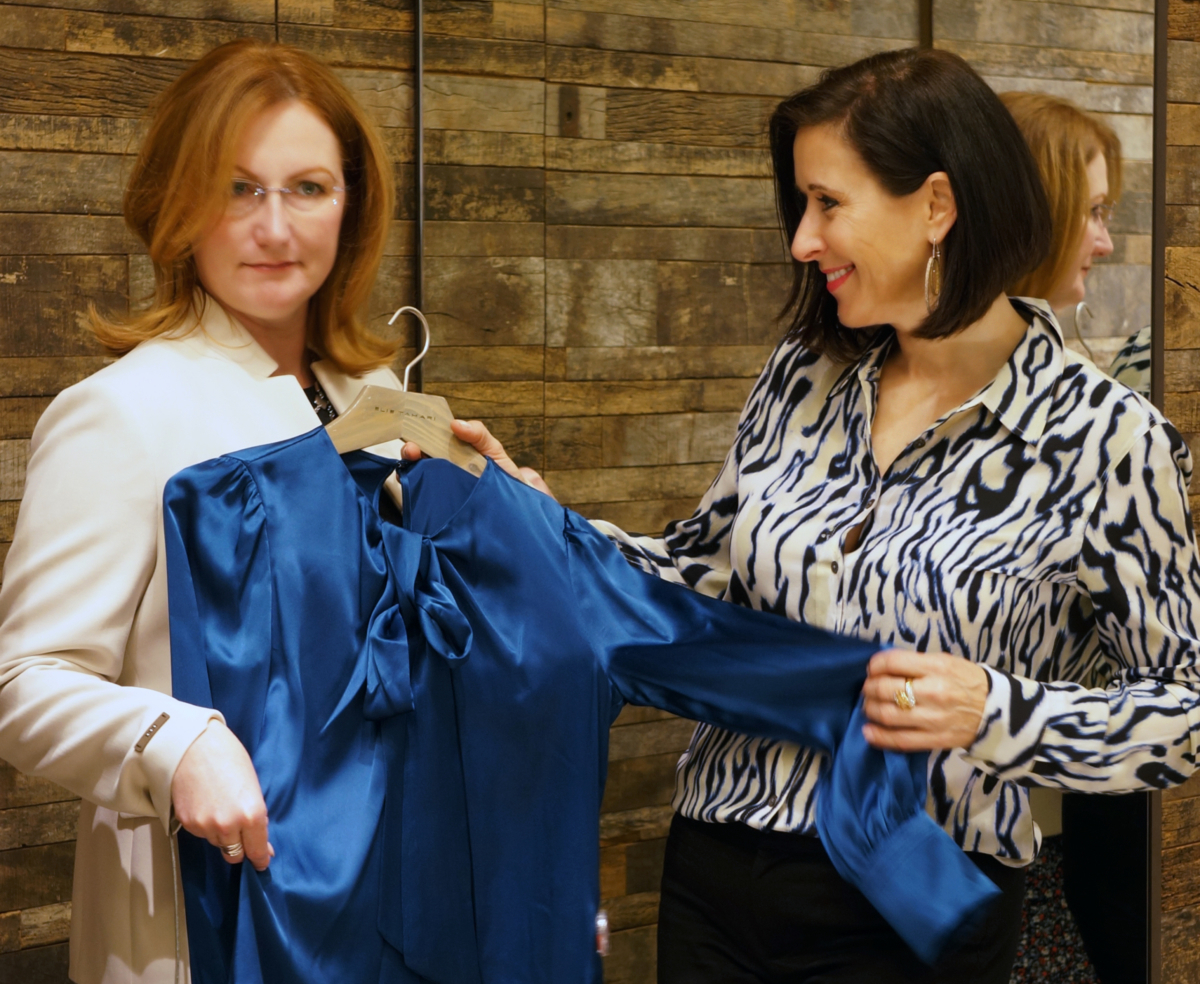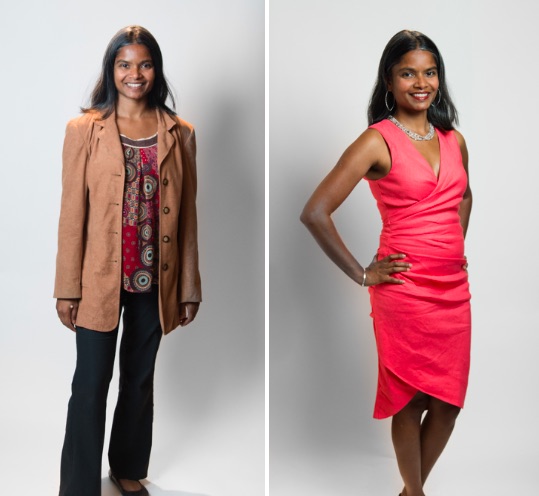 Closet and Wardrobe Overhaul Experience
Image assessment, talk about the best colors and styles for your body and personality to better understand your needs and what styles work best for you.

Closet overhaul / organization – go through your closet to see what you have, what no longer works and what we can build off of. Shopping in your closet is a great place to start. We create a shopping list with key items to be purchased to take your wardrobe to the next level as well as an alteration list for items needing a bit of alteration.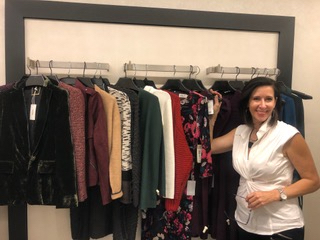 COLOR ANALYSIS
YOUR PERSONAL COLOR PALETTE FAN
Shelley creates your customized personal Color Palette which is completely unique to your individual needs! It's the perfect color palette that flatters YOU and  is not from a cookie cutter template.
Wearing your best range of colors will make you look younger, healthier, and vibrant. While wearing unflattering colors can make you look older, tired and even ill.
 Shelley will guide you towards the best color choices for your wardrobe, hair and make-up, starting with the exact colors of your eyes, skin, pink in your cheeks, lips, hair and whites of your eyes and teeth.  We then add and discuss complimentary colors including formal, casual, dark, dramatic, neutral and subtle colors that you can mix and match as well as pattern size and spacing and what color jewelry looks best. It also makes your clothes shopping so much easier by knowing which colors work best for you.  
Each color swatch is personally selected and hand cut for your fan.
This is why a color analysis an essential part of a style makeover.
A personal color pallet book makes a great gift for that "woman who has everything!"