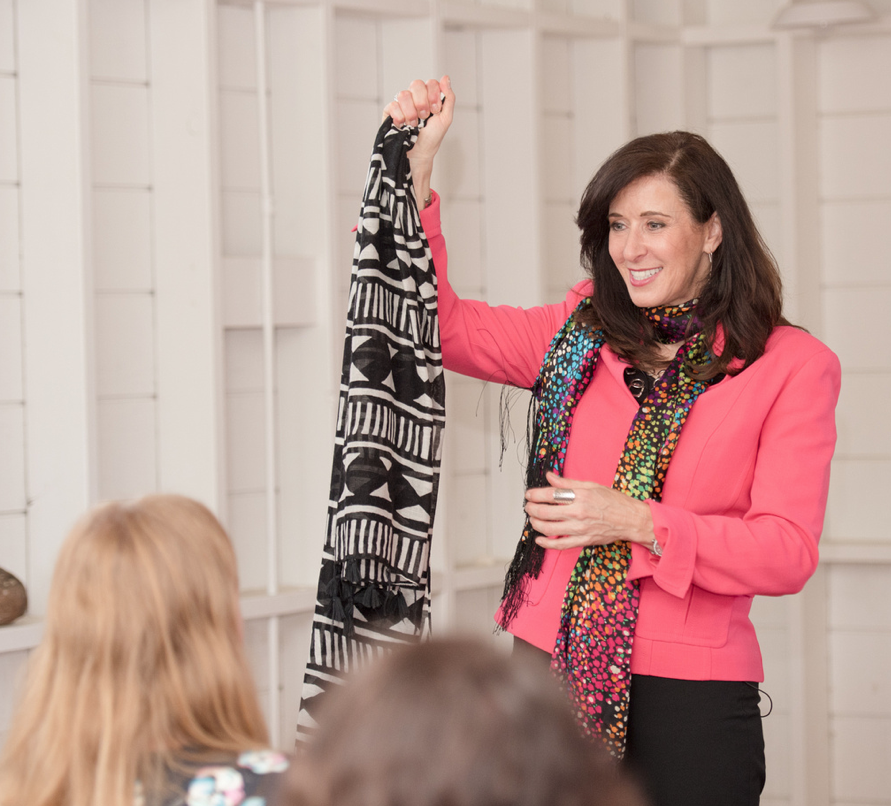 ZOOM MAKEOVERS
UP-LEVEL THE ON-LINE SCREEN PRESENCE OF YOUR EMPLOYEES 
LOOK YOUR BEST      FEEL MORE CONFIDENT     GAIN MORE RESPECT
Up-level the on-line corporate presence and screen presence of your employees and team members to present a professional image that builds confidence and respect, and increases your bottom line.  Shelley can work individually or with groups to transform their screen presence as they work from home by adjusting  their camera angles, lighting, background challenges color clothing  and make-up.
As more and more organizations are conducting business on-line, you need all your employees and team members to look their best in the surroundings they are in.   
Shelley has developed a 5 step Zoom Make-over process to up-level the their screen presence and guides attendants in a step by step process to present themselves on-line in a warm, inviting and non-distracting space. 
Up-level your lighting, background, clothing, and makeup
Understand what colors work best and what colors to avoid
Increase your confidence and personal brand
Gain greater respect when virtually inviting people into your home or office
All seminars or workshops are customized to the specific needs of each organization.
Seminar & Workshop Topics:
Zoom Makeovers – up level your one-line screen presence

Business Etiquette

Dressing for Success in your Industry

Executive Image and Protocol

Personal Branding through your clothing

Business Casual in today's business environment

The Art of Traditional Business Attire

Professional Style and Image Development

Secrets of an Awesome First Impressions

How to Build a Business Wardrobe

and more…