Start with WOW!  
How to Dress For Greater Impact on Stage
X
Feel More Confident and Elevate Your Brand
For Stage and Virtual Presentations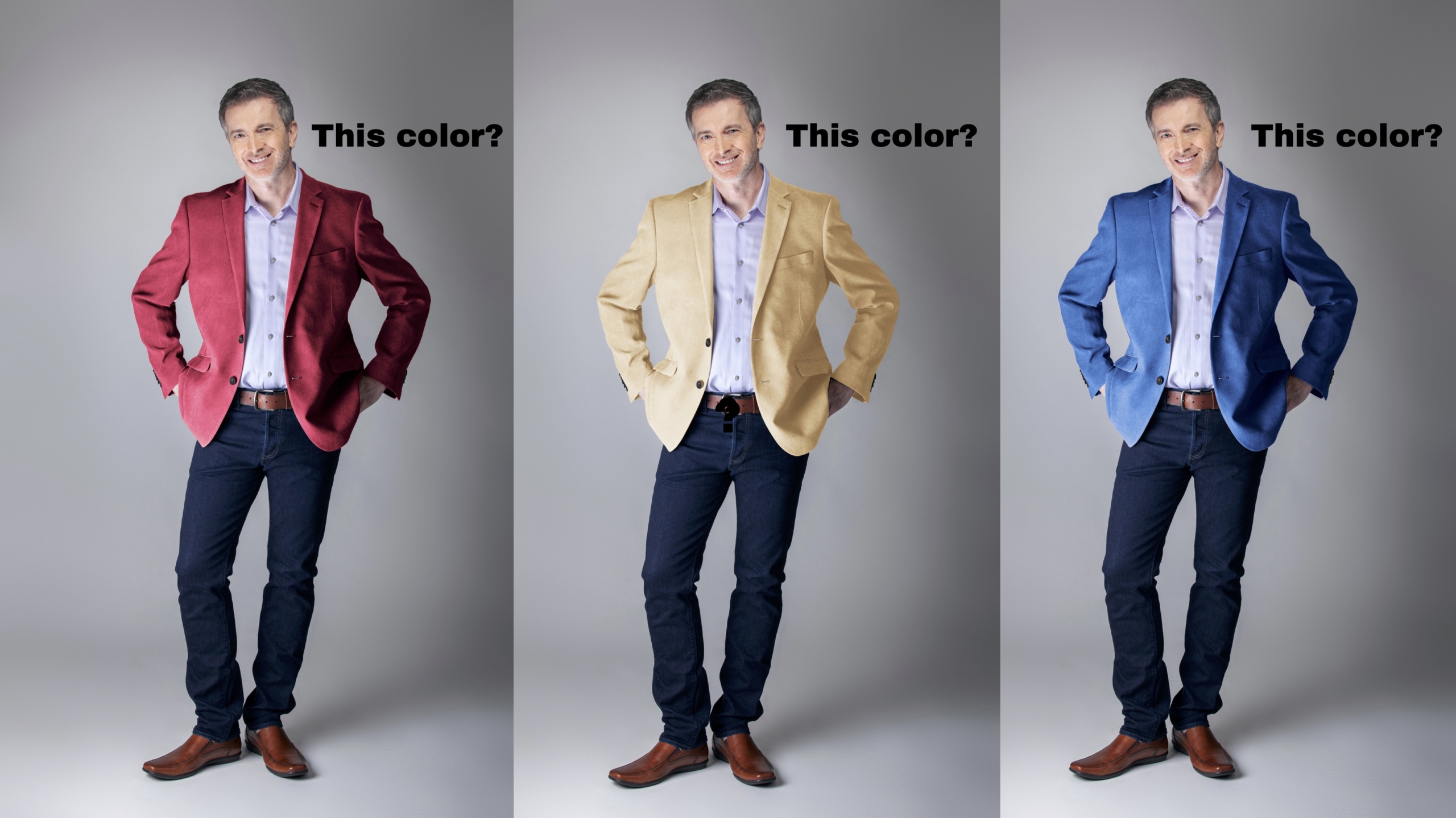 JOIN MY NEW PROGRAM
x
GROUP WORKSHOP  +  2 INDIVIDUAL 1:1 CONSULTATIONS
Do you struggle with what to wear every time you speak or give a presentation … whether you're speaking in person on stage or on a virtual platform?
I can help you elevate how you show up… by knowing you will be wearing the perfect colors and shapes for your body so you feel more confident, comfortable and credible… so you can rock your presentation and attract your ideal audience.
X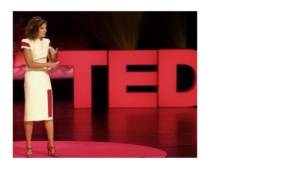 90-Minute Group interactive workshop via Zoom 
[See dates below]
You will learn:
Body types, shapes and overall image
What are the best colors to wear for your background
What colors NOT to wear
Common wardrobe mistakes
How to create an AMAZING FIRST IMPRESSION
What works for YOU, YOUR BRAND, and YOUR AUDIENCE
x
x
PLUS:
Two – 1-hour INDIVIDUAL 1:1 Zoom sessions with Shelley***
We will take a deep dive into:
YOUR Body shape, what shapes and style of clothing works best on you
YOUR specific color palette – what colors you should wear and what colors to avoid
Create specific outfits from head to toe for speaking that create impact without distractions
Create a detailed shopping list, if necessary
Learn how to create your own personal brand with the right clothing
Create looks that work for YOU, YOUR BRAND and YOUR AUDIENCE
Note:  The two 1:1 Zoom calls should ideally be scheduled approximately 2-3 weeks apart
X
ONLY $597.00
X
REGISTER NOW!
xYour TWO Individual 1:1 Sessions With Shelley Will Be Scheduled After You Register
(If this date doesn't work for you, PLEASE contact me directly)
x
I'm Shelley Golden, an international personal branding image consultant and speaker.  Over the past 25 years. I have lived in 4 cities on 3 continents and understand cultural differences, sensitivities, how people dress around the world and what it takes to create an awesome first impression.
I'm 4th generation of my family in the fashion and clothing business, a certified color consultant, textile expert, costume historian and costume designer.  This is my gift.
x
I LOVE HELPING PEOPLE LOOK AMAZING!!!
TESTIMONIAL
Shelley is an absolute EXPERT in what she does. From the color consultation to the shopping to the put-it-together coaching. Shelley has an excellent eye for color and composition. She is up to date on current trends but knows how to work with and around them to find what suits her clients best.  The wardrobe Shelley helped me craft is absolutely beautiful and I feel GREAT wearing all of the pieces. I can happily report that my confidence has skyrocketed.  Invest in yourself with Shelley's services. You will not be disappointed!  
Stephanie M. Director of Operations