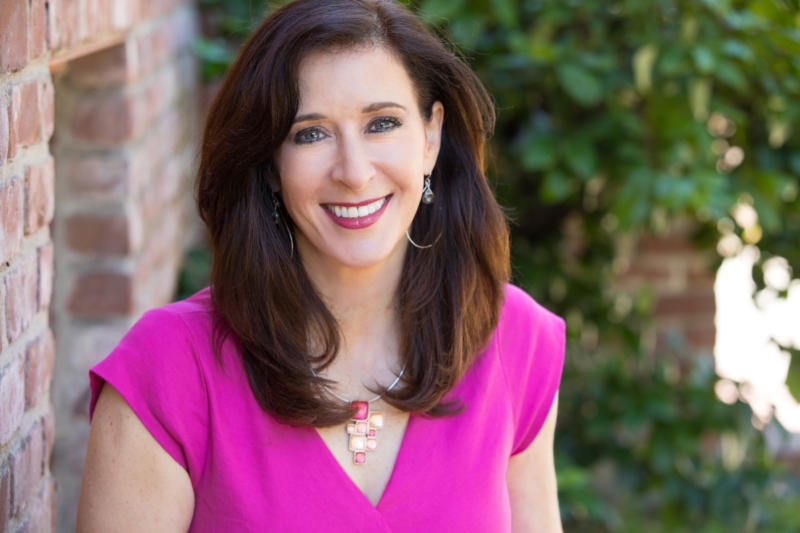 Women's Fashion Styling
Do you have clothes hanging in your closet with price tags or that you've only worn one or twice? I will help you avoid these costly mistakes, saving you money and time.
As your personal fashion consultant and stylist, I will help you simplify your life and build your confidence by teaching you which colors and styles work for you and your wardrobe. Whether you need the right look for that all-important meeting, presentation, special event or first date, I can provide you with a complete look from head to toe that works socially and professionally to match your personality and lifestyle.  We can create the foundation for a stylish and versatile wardrobe with the right clothes for your unique personal style while aiming for that "wow-you-look-amazing" look and turn shopping into a fun and purposeful Style Experience.